As any typical car owner, it might have crossed your mind whether or not to have an SUV. With that interest at heart, below are some of the five advantages of SUVs that might make you settle for this brand.
When you drive an SUV you're not getting a car that does one thing well and one thing only. You get a vehicle that can handle anything while delivering a comfortable and capable ride.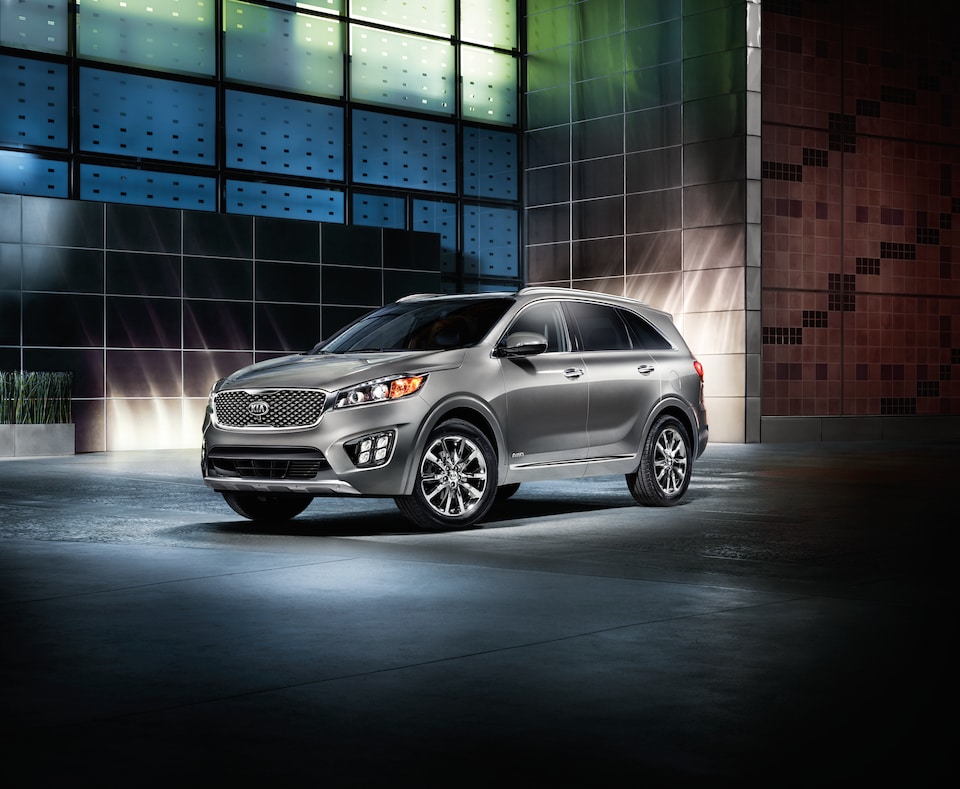 SUVs are Effective Off-Road. Planning for an off-road adventure or working in adverse areas? SUVs have you covered. With a higher clearance level than many sedans and powerful engines, SUVs are well-positioned to handle driving away from pavement.
SUVs Can Tow Better than Cars. Need to haul a trailer? A boat? Anything at all? SUVs boast towing abilities well beyond what you'll find in a sedan.
SUVs are Safe. SUVs have safety equipment and sturdy designs that help to keep you safe as you driving down the road.
Extra Power. SUVs often pack powerful engines under their hoods. Some are so strong that nothing short of a work truck will match them.
If you're tired of smaller cars and are looking for something more, try an SUV. Get in touch with Redding Kia in Redding, CA. Our inventory of new cars has great options that we know you'll love.