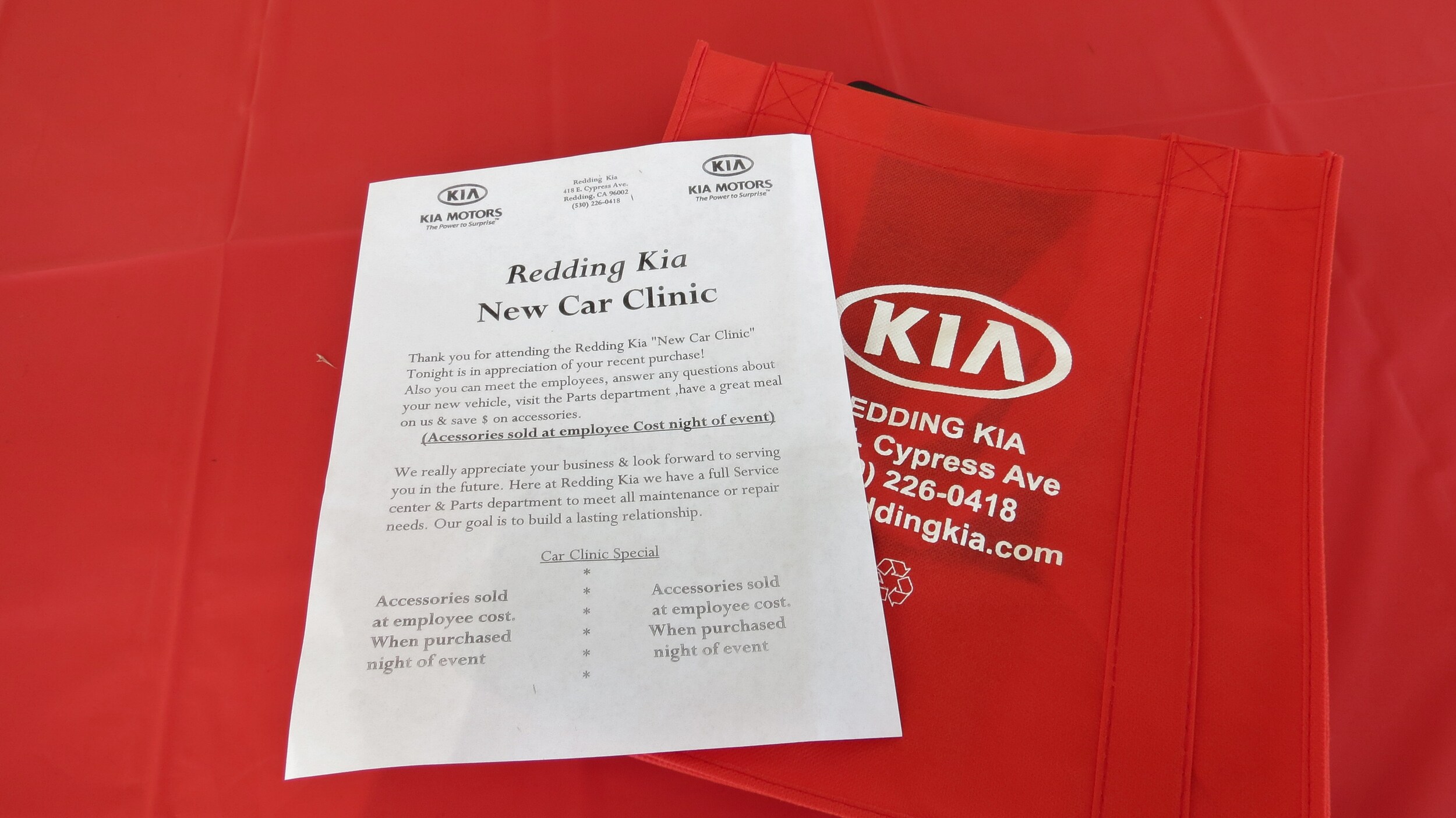 Redding Kia held it's 3rd NEW CAR CLINIC DINNER for 2017 on Thursday, August 17th for customers who purchased a new vehicle within 90 days of the dinner date.
It had one of the best turnouts in our series of these events!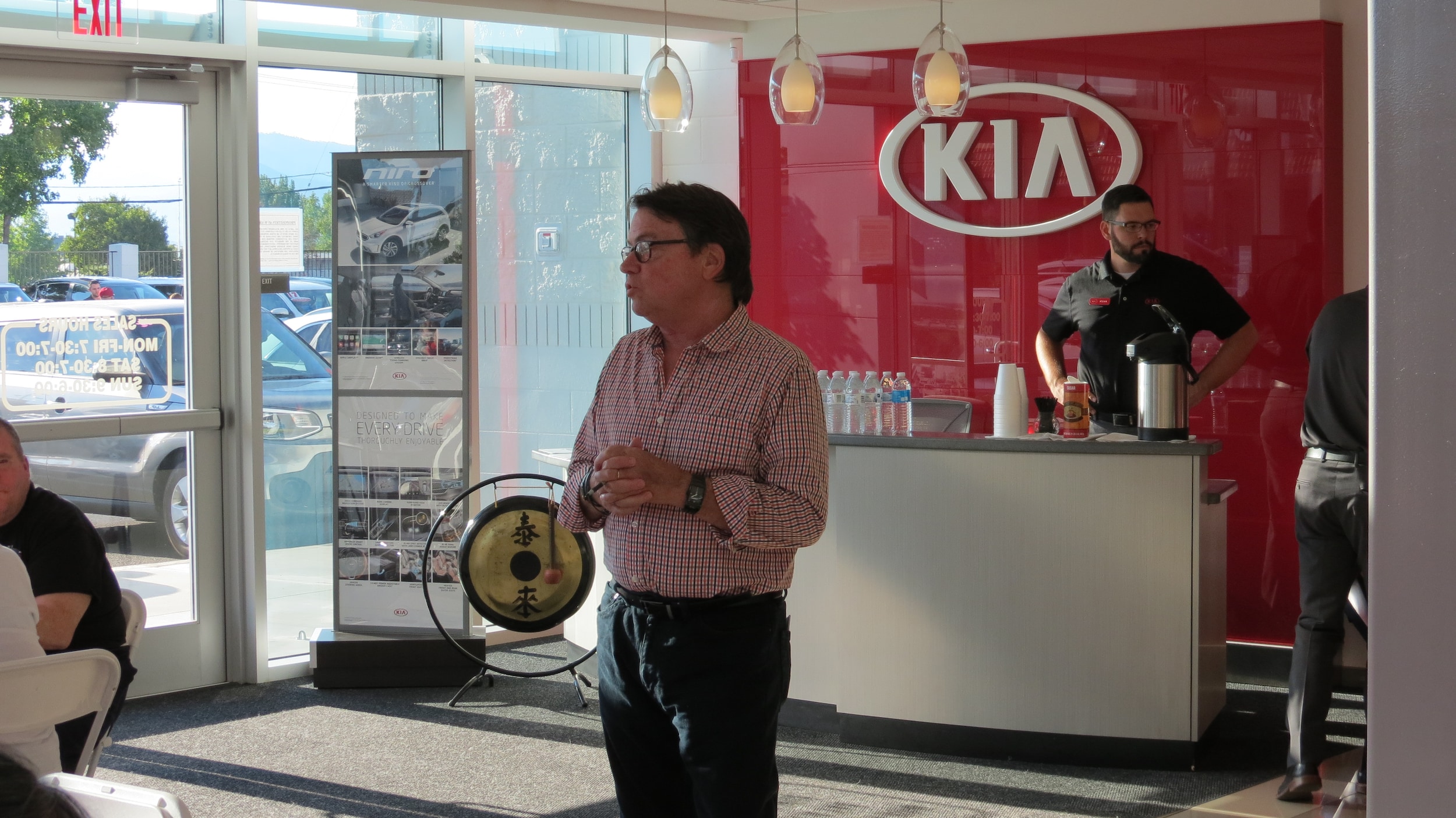 Our emcee Billy Pilgrim (of Q97's Billy & Patrick show and our marketing guru) greeted all of our guests, and thanked them for attending.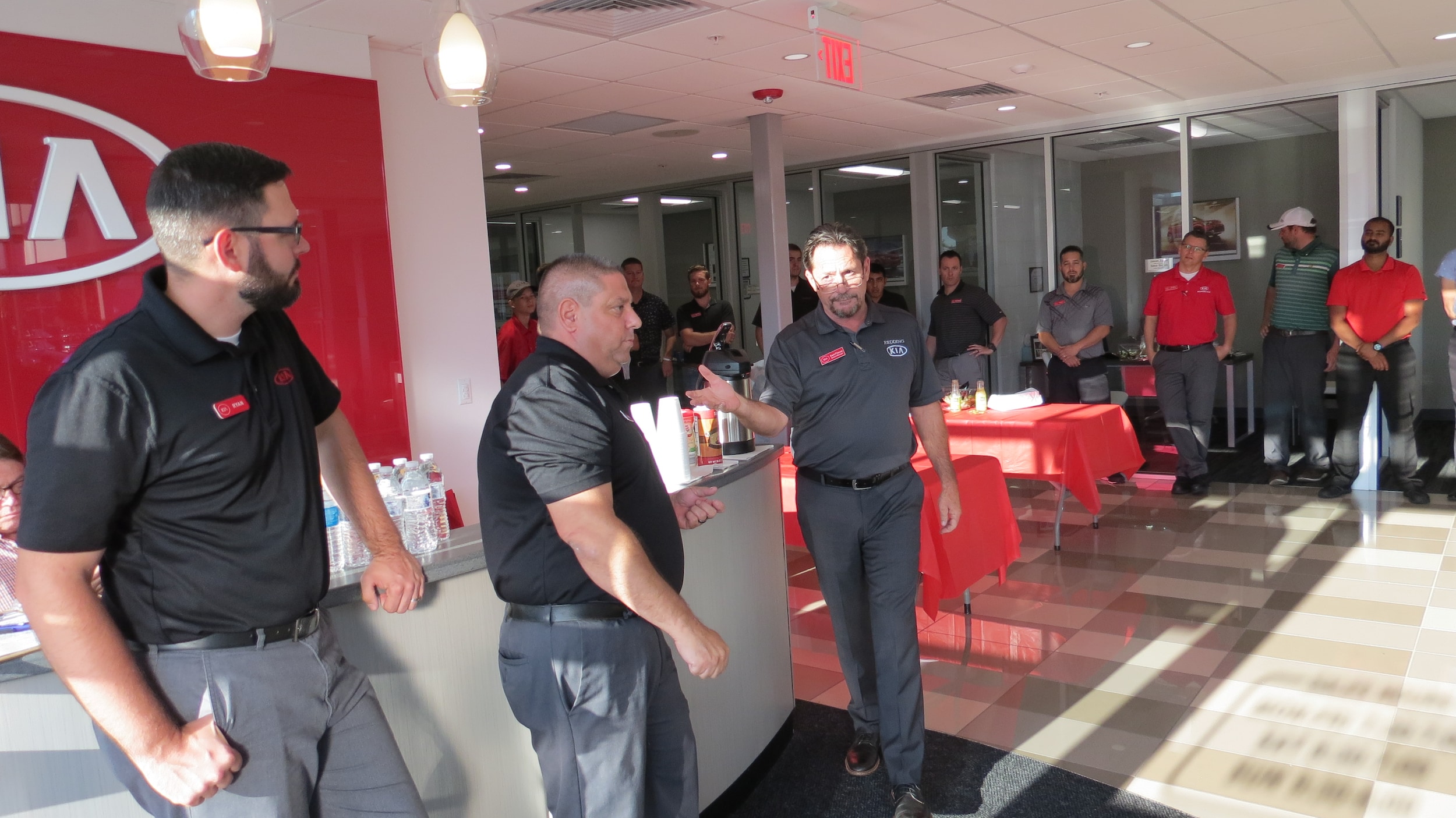 Next, our General Manager, Kent Fiscus then introduced all of his staff (Sales, Parts, and Service) to the guests, to help them familiarize who they were.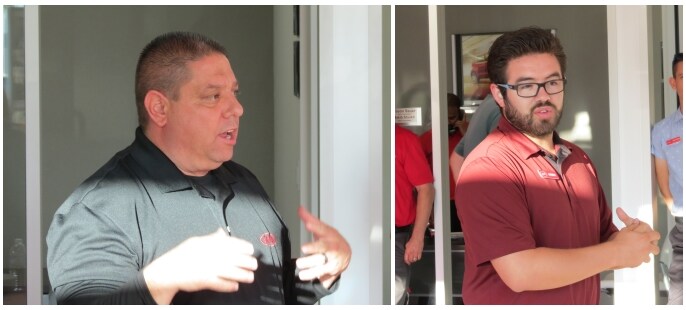 Then, Parts and Service Director Gary Wood and Service Writer Abdiel 'Nemo' Lopez held a Q&A session where our guests had their questions answered on their newly purchased Kia vehicles.

Our guests enjoyed a full course catered dinner compliments of Redding Kia. But the highlight was all the prize winners who won Genuine Kia Merchandise from our raffle!